---
Choose Your Own Shooter!

2021 • Windows & macOS
「Steam」 「Twitter」 「Twitch」 「Itch」
A buffet of unique Lovely Planet games. Choose your own First Person Shooter!
Pick from a variety of different "playlists". Run and Gun or Stop 'n' Pop, we've got it all!
The classic speedrunning gun-ballet you know and love, this time with a twist!
Retro aesthetic with even lower polycount. Play at 400 fps! 1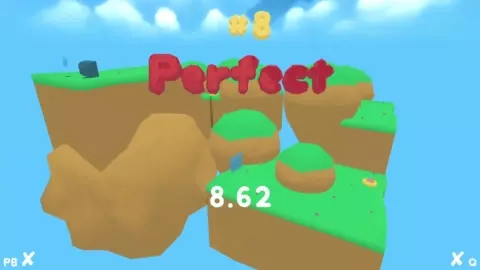 Dedicated leaderboard server for individual levels and entire playlists in Arcade Mode
New content regularly 2. Never be left with the same game in your library!
- ܀ - • Copyright 2021 quicktequila •