---
Choose Your Own Shooter!
「Discord」
「Twitter」
「Presskit」
「Speedrun」
OST on 「Spotify」 & 「Bandcamp」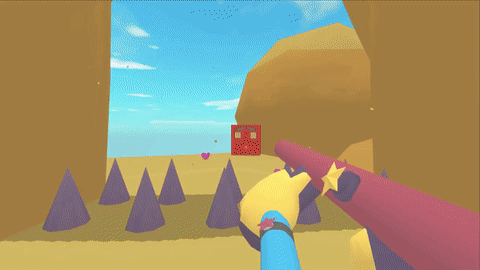 A buffet of unique Lovely Planet games. Choose your own First Person Shooter!
Pick from a variety of different "playlists". Run and Gun or Stop 'n' Pop, we've got it all!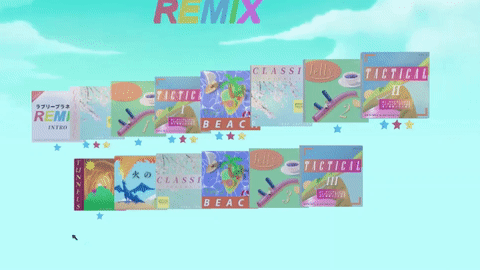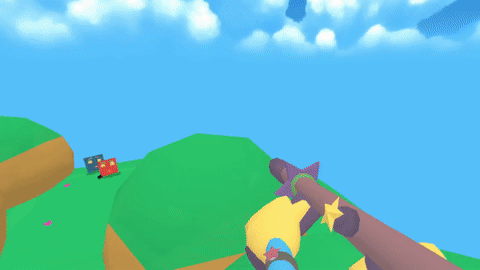 Dedicated leaderboards for individual levels and entire playlists in Arcade Mode. And Replays!
Retro aesthetic with even lower polycount. Play at 400 fps! 1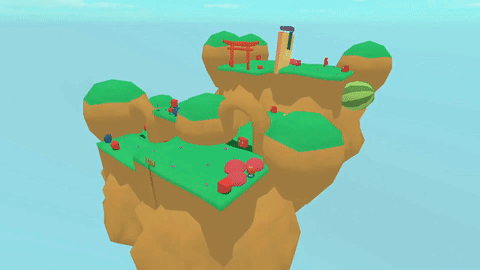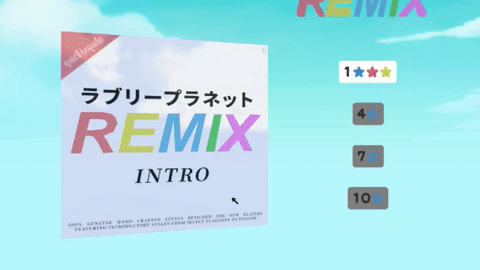 The classic speedrunning gun-ballet you know and love, this time with a twist!

- ܀ - • Copyright 2022 quicktequila •